our fabrics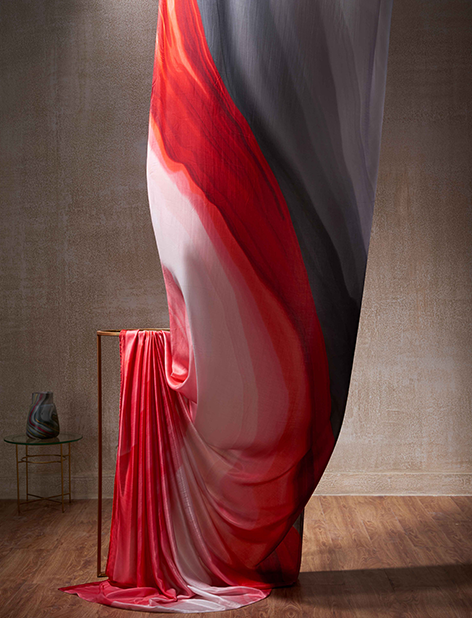 Fall in love with sarees, so fluid they set you free!
navyāsa sarees are crafted with the nature-based eco-friendly fabrics from LIVA. These fabrics are made from ethically sourced cellulosic fibres like viscose and modal, that are derived from the renewable wood of eucalyptus, birch, maple or aspen. This makes our sarees luxuriously soft and extremely lightweight, giving you the freedom to move with ease and stay comfortable all day long.
LIVA crepe
Super soft and fluid, this fabric has a natural sheen, adding a touch of opulence to your style. Unlike regular crepe that can be synthetic, LIVA Crepe is nature-based and breathable that will keep you cool through the day. The luscious softness of the fabric makes way for an exceptional drape and beautiful flow.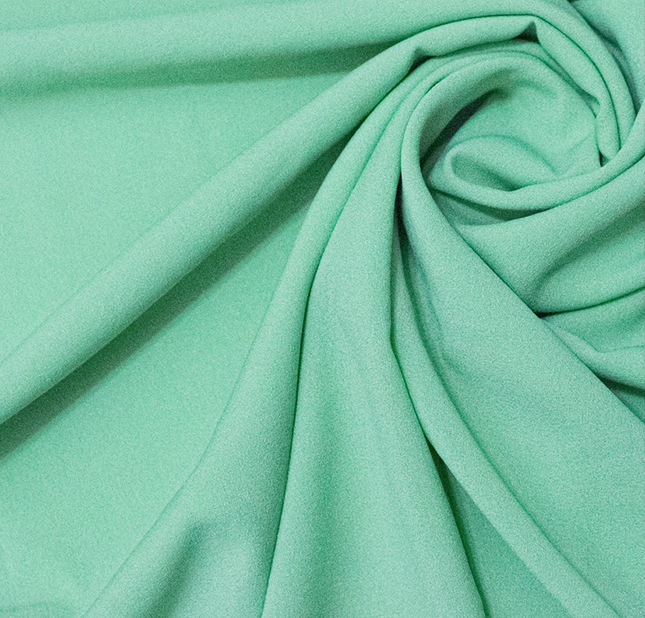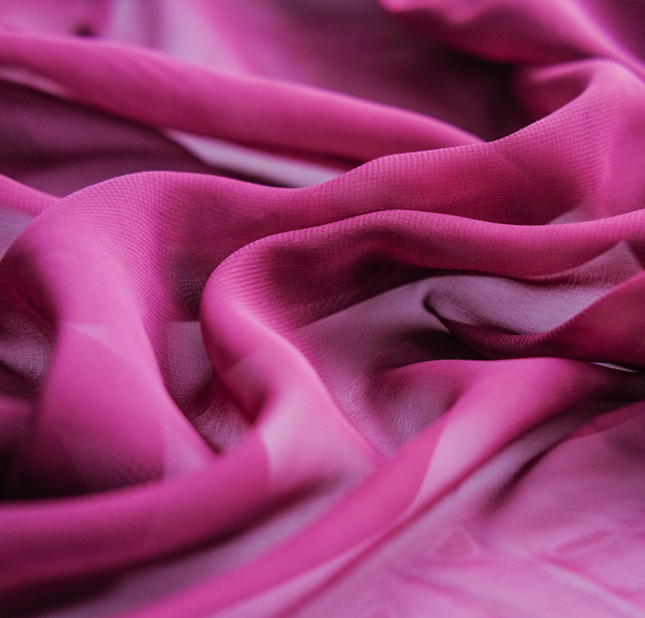 LIVA georgette
LIVA Georgette is a lightweight, semi-sheer fabric with a unique grainy texture and an elegant matte finish, that makes way for vibrant prints and unique designs. Made from naturally sourced wood fibres, this fabric offers fluid drapes with a natural bouncy feel.
LIVA lite
Kind to nature and gentle on your skin, LIVA Lite is a one-of-a-kind, sustainable fabric that is incredibly soft and lightweight. Made from a blend of micro-modal fibres that are sourced responsibly using lesser resources, it's an eco-friendlier option to cotton. Owing to its natural origin, the fabric has an inherent cooling quality, making it the perfect choice for those sweltry days.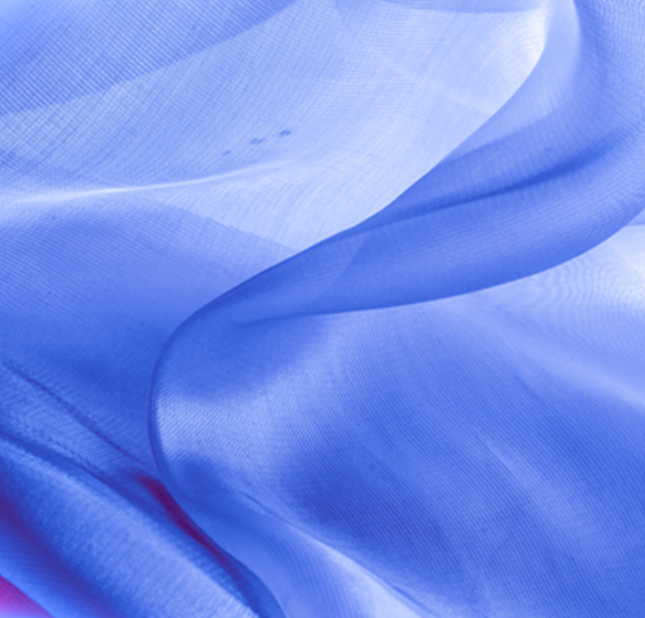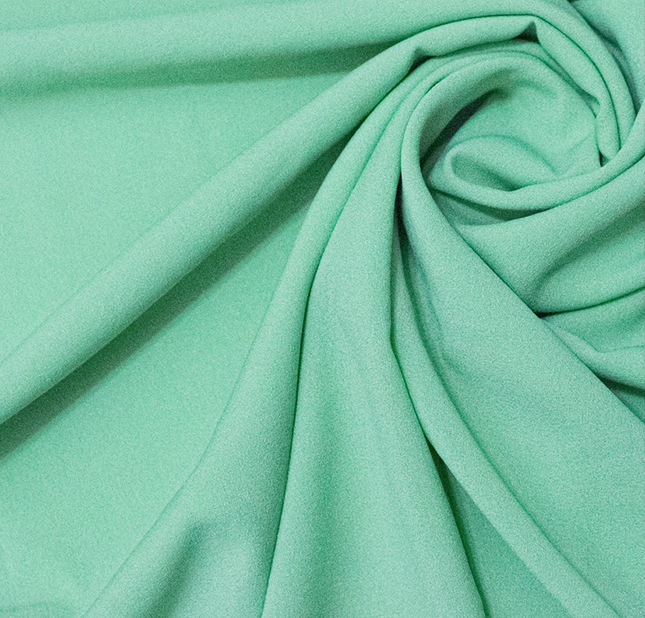 LIVA organza
Sheer and translucent, LIVA Organza is a premium fabric that's characterised by its luxurious sheen and breathability. Crafted from a blend of silk and modal—both sustainable fibres sourced from nature in an eco-conscious manner, it offers rich and fluid drapes.
liva Satin
Made from a satin weave combining the nature-based Bemberg and modal fibres, this free-flowing fabric exudes luxury. With a silky soft and fluid feel, LIVA Satin offers a beautiful drape. Its innate sheen makes way for a lustrous, smooth finish adding a touch of elegance to your look.